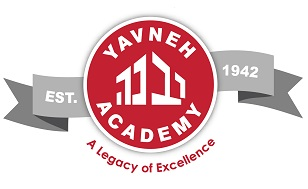 Yavneh Academy New Student Application
Thank you for your interest in Yavneh Academy!
Please choose the appropriate link below (New Family or Current Family/Staff) and fill in the application form. New families will need to create a log-in.
You will need to upload a photo, copy of birth certificate, any relevant reports and evaluations for all students. For students entering 1st-8th grade, you will also need to upload the most recent standardized testing results and the 2 most recent report cards.
All application materials and fees are required in order to process the application.
If you have any questions, contact
jennifer.hooper@yavnehacademy.org
.
Thank you!
The Yavneh Admissions Team